Church of Christ of Grand Ledge
Love God, Love People, Serve and Obey Christ Daily
Sunday School – 9:30
Morning Worship – 10:30
4980 Burt Street
Grand Ledge, MI  48837
The Church of Christ of Grand Ledge is a New Testament Christian Congregation
It is our desire to draw near to God through singing, praying, communion, giving, and listening to the preached Word of God. ( Acts2:42)  It is God's desire that we worship Him "in Spirit and Truth". (John 4:24)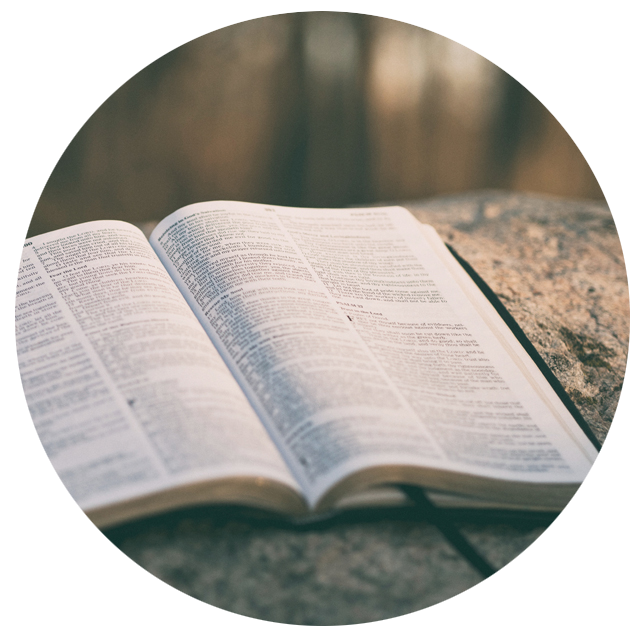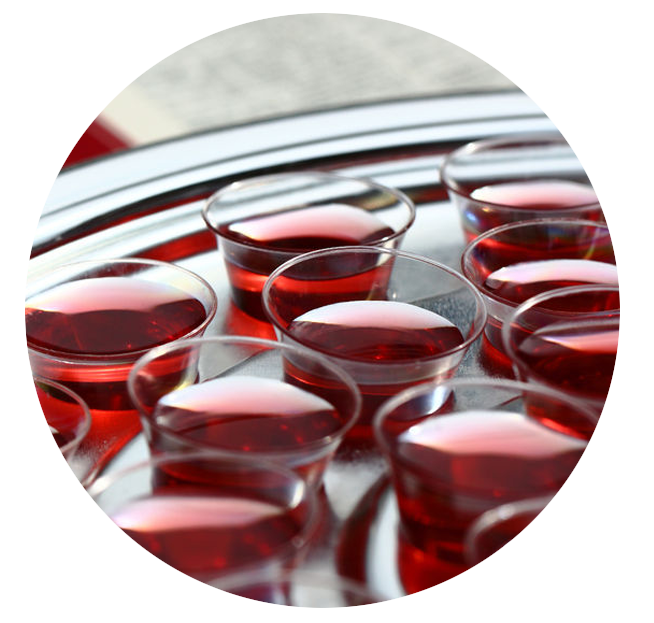 Love God, Love People, Serve and Obey Christ Daily
As a New Testament congregation, we desire that people love God, love people, and love serving.  Paul states in Romans 12:1, "Therefore I urge you, brethren, by the mercies of God, to present your bodies a living sacrifice, acceptable to God, which is your spiritual service of worship."
We believe the Bible is the inspired Word of God, inerrant and infallible (2 Timothy 3:16-17)
Our purpose is to fulfill our Lord's command called the Great Commission – "Therefore, go and make disciples of all nations, baptizing them in the name of the Father and of the Son and of the Holy Spirit, and teaching them to obey everything I have commanded you.  And surely I am with you always to the end of the age." (Matthew 28:19-20)
It is our desire to draw near to God through singing, praying, communion, giving, and listening to the preached Word of God.  (Acts 2:42)
It is God's desire that we worship Him "in Spirit and Truth". (John 4:24)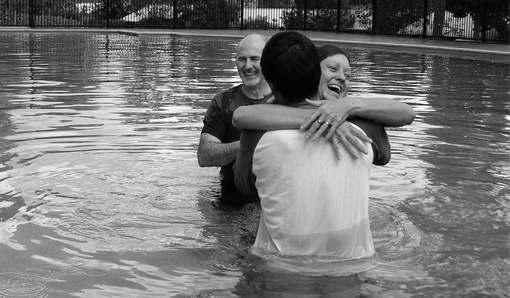 Latest Sermon
 "Living Hope"
October 18, 2020
Revival Morning Worship
 "Living Hope"
October 18, 2020
Revival Evening Worship
 "Living Hope"
October 19, 2020
Great Lakes Christian Men's Fellowship
Women of the Word
Join us every 1st Sunday of the month at 9:30 a.m.  at the church.
Ladies' Bible study once a month. Join us for study, prayer and fellowship.
Sunday November 1, 2020   9:30 a.m.
Listen to AM 1390 Radio
"Wonderful Words of Life"
Saturday at 12:30 p.m. and
Sunday at 7:30 am.
Host: William Horton
Whispered Reflections
Inspirational Photos and Music Videos



Church of Christ of Grand Ledge
4980 Burt Street
Grand Ledge, MI  48837
*We meet in the Seventh Day Adventist Church Building
We would love to hear from you.
Church of Christ of Grand Ledge